We are an Interior Decor Company
Established in 1989, Creative Interior Works, Inc. is owned and operated by Beverly Lambke. With over 25 years of experience in the Floor covering to Home furnishing decor business, We pride the reputable name it has achieved in the business. The use of quality products, professional workmanship, and the latest in product knowledge has led to our success. We work side by side with our customers, providing project coordination, cost impact, scheduling, and selections to ensure complete customer satisfaction. Whether working with large builders such as VALC Loans or ADF AmishDirect or residential customers we are committed to providing superior service and a broad selection of products. Dealing in high volume allows us to offer you the best selections at the best prices. Here at Interior Decor, we service all price points to meet each and every budget.
Interior Decor, its mission is to guarantee a quality service to our line of customers, making their designs in melamine, rustic farmhouse furniture and drywall, become a reality, since we have specialized personnel in the industry, also using the appropriate technology, so that everything Leave in perfect condition to be delivered.
We have as vision to be highlighted as the best choice in melamine and drywall, achieving achievements for our innovation, technology and good quality of services. We want to be recognized by the level of competence in the field.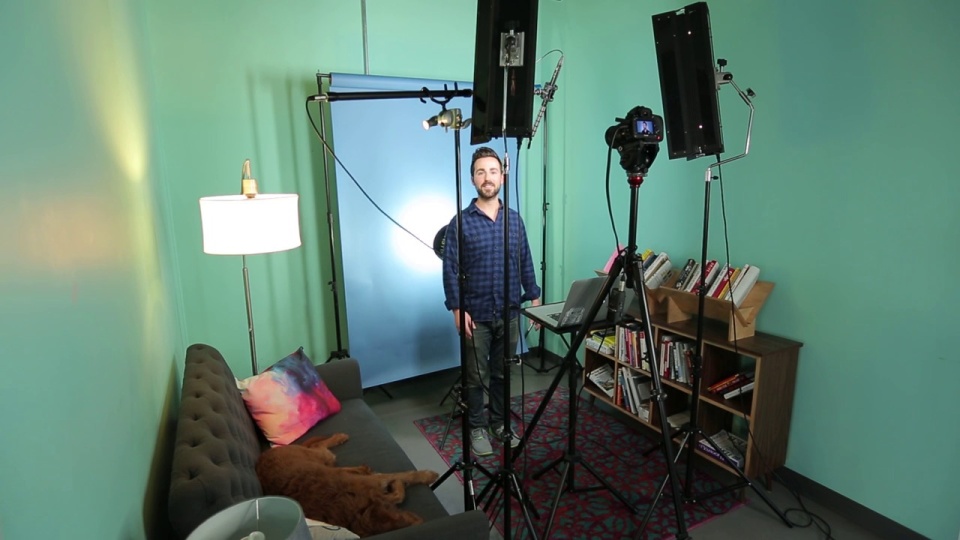 Home White/Green Screen Studio Decoration
Products for Home digital setup, makes a great look to your home studio. AM Place is one the top US suppliers of Green Screen equipment.  They value the mindset of any house decoration and customized props accordingly which fits the best in everywhere. See more!